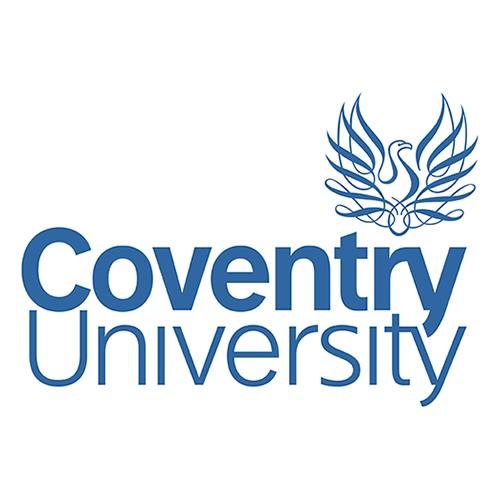 Last year, ARMA members helped Glykeria Skamagki, the senior lecturer in Physiotherapy at Coventry University, with the first stage of a study into chronic musculoskeletal conditions and their management at the workplace. The results were very interesting and now to follow-up the researchers are conducting a survey to identify the strategies that older employees use to manage chronic musculoskeletal conditions at the workplace.
The aim is to understand the problems highlighted at the interview stage, explore the opinion of the larger population, and ultimately to help people work better. All these become especially important since the changing of the retirement age and state pension age.
An introduction to the research project is available here, and you can participate in the 'Survey on chronic musculoskeletal disorders' via this link.