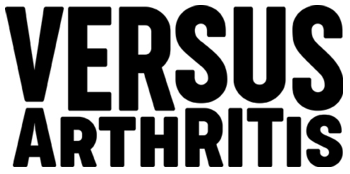 These 1-day practical workshops provide a supportive environment for GPs and other frontline healthcare professionals to develop their confidence and skills in the diagnosis, treatment options and self-management of patients with MSK conditions.
There are six remaining workshops scheduled to take place throughout the UK in 2019:
Manchester – 21 May
Birmingham – 10 July
London – 25 September
Leeds – 23 October
London – 26 November
Glasgow – 10 December
Click here to book your place on any of the above workshops.
Watch a video of the workshop in action.