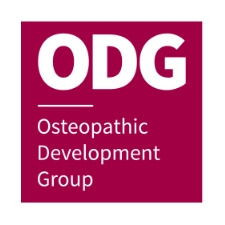 The Osteopathic Development Group (ODG) is seeking feedback on its proposed competences for osteopaths who work with children, and a draft scheme for accrediting those with expertise in this area.
The aim of the Accredited Clinical Practice project is to promote best practice and provide greater assurance to patients, the public and other healthcare professionals about the quality of care that osteopaths provide. It will focus on children in the first instance but the intention is to develop frameworks for other areas of practice over time.
The consultation closes on Friday 20th April.
Read the draft proposals and feed back your views on the ODG website at:
osteodevelopment.org.uk.