T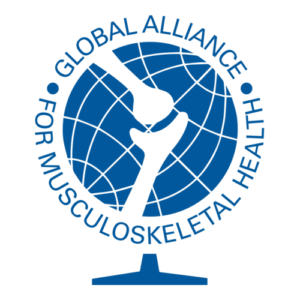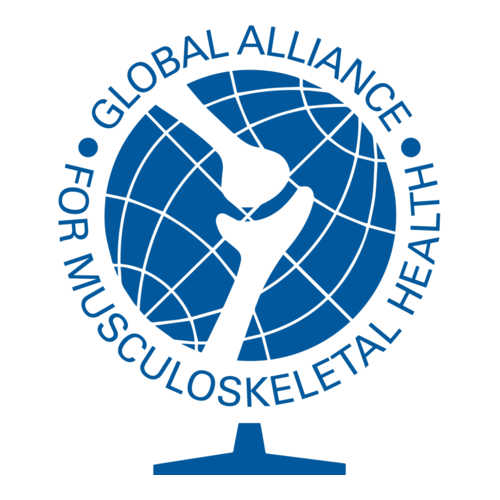 he Global Alliance for Musculoskeletal Health wishes to bring to your attention a series of papers published in a supplement of the European Spine Journal this month. They have been written by the Global Spine Care Initiative (GSCI), a sub group of World Spine Care, which in turn is a project of GMUSC.
This was a 4-year initiative, involving numerous individuals forming a GSCI Secretariat as well as a large delphi group that contributed to different papers in this 16 paper series. It is hoped that this series of papers will help to raise awareness of the burden of spine conditions and in particular, the challenges faced for people living in low-and middle-income communities and the providers/systems that support spine services in these settings.
The papers can be downloaded from the publications section of the GMUSC website.