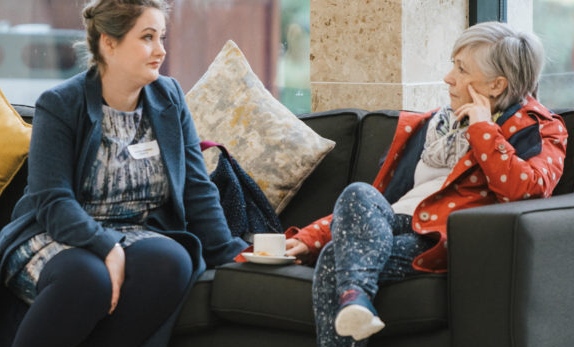 In 2018 NASS held two community engagement conferences called NASS Voices, in Scotland and Northern Ireland, aiming to bring together people with axial SpA (AS), their families and friends, local rheumatologists, nurses, physiotherapists and others interested in the condition. The team wanted people to come with questions and leave with answers.
Feedback indicated that these events truly delivered on their promise, so NASS is excited to be running four more events in 2019.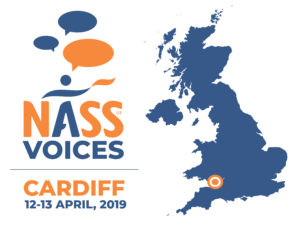 Cardiff: Saturday 13 April 2019
Southampton: Saturday 11 May 2019
Leeds: Saturday 7 September 2019
London: Saturday 16 November 2019
These events will feature practical talks and activities delivered by rheumatologists, physiotherapists, branch representatives and members of the NASS team. "We hope that delegates enjoy sharing personal experiences and leave with new friendships, a full complement of self-care techniques and a greater ability to support others across the axial SpA (AS) community," says Head of Communications and Marketing, Maxine Napal.
The new ASone Social will be held the evening before each event: a free, informal meet up where local people with an interest in axial SpA (AS) can connect. Interested parties don't need to be NASS members, and need not have booked a place in the NASS Voices conference to attend this gathering.
The cost to attend NASS Voices is £10, which includes refreshments and lunch. Learn more on the NASS website or contact Lavinia on 020 8741 1515.