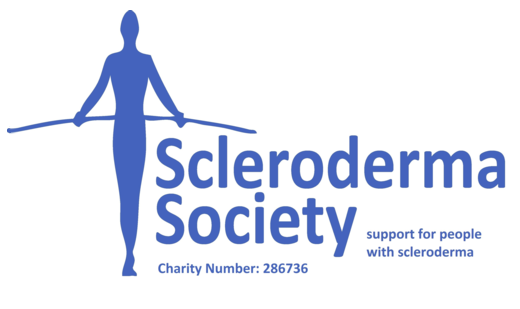 February 28th was Rare Diseases Day, a day of solidarity for individuals diagnosed with a rare disease. The Scleroderma Society supported this campaign with an article in the Independent focusing on the limitations of living with a rare disease. To view the article click here. Also see our Facebook page.
Digital Ulcer Policy
NHS England have completed a policy on the commissioning Sildenafil and Bosentan for the treatment of digital ulceration in systemic sclerosis in accordance with the criteria outlined in the document, which you can read on the Engage England – Policy and Specification Consultations page, or open/download the PDF document directly.
This is now open for public consultation and the Scleroderma Society have so far developed the following response. Thank you to those who have already fed in their comments. If there are any additional comments that you would like to make then please email them by Monday 20th April 2015 to allow a week for us to collate all responses.
New Website
The Scleroderma Society is delighted to announce the launch of a brand new website providing better support, comprehensive information and engaging material. Take a look here: sclerodermauk.org