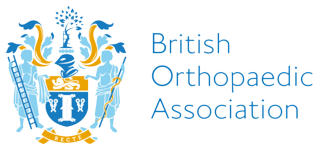 BOA Instructional Course
The BOA Instructional Course was established to help trauma and orthopaedic (T&O) surgeons to establish strong foundations for practice and assessment. We provide the opportunity for a number of Case Based Discussions (CBDs) across a range of topics but also to network and attend lectures delivered by expert clinicians. This one-day programme runs two parallel streams and provides curriculum-driven clinical updates and critical condition assessment opportunities aimed at T&O trainees and SAS surgeons. For more information please click here.
Save the date for Congress 2020
The BOA Annual Congress 2020 is taking place in Birmingham on the 15-18 of September.
It consists of four days of lectures, debates and discussion at the award-winning ICC Birmingham.
For more information, please visit the BOA website here.