R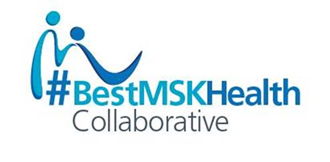 ecent BestMSK Health activity includes London Region MSK Strategy and an upcoming webinar from the spinal workstream.
The spinal webinar covers spine pathways, MDTs, Emergency pathways, and Axial Spondyloarthritis.
7 July 2022, 4.30 – 6.00pm
Those working in London may like to take a look at the London Musculoskeletal Health Strategy.