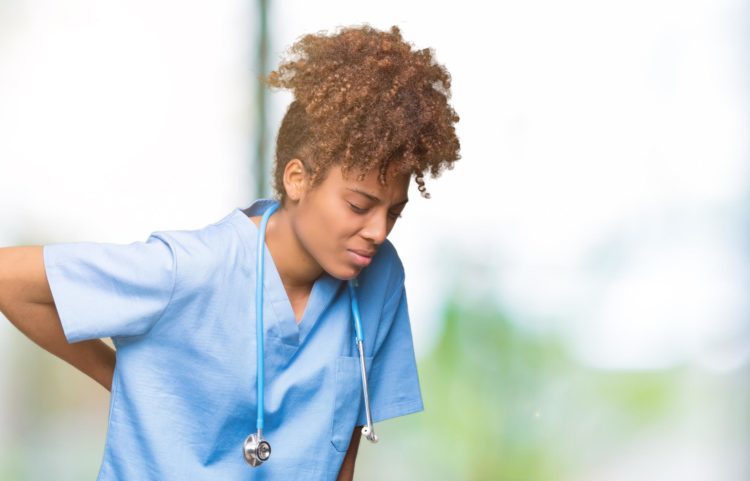 The 2020 Backcare Awareness Week runs from 5-9 October.
The theme for this year's campaign is Back Pain in Nursing.
The campaign will, with the assistance of BackCare's flagship publication Handling of People (HOP6), prevent significant back injuries in the Nursing profession. Many nurses will benefit from training which is provided by the National Back Exchange organisation.
Display packs are now available to order from the BackCare webshop. The pack contents include:
Back pain in Nursing – New A5 booklet
Back pain in Nursing – New A3 Poster
Talkback Special Awareness Week Edition
Talkback back issues
Flyer on Facts
Link to free downloadable content
Balloons and leaflets for display
Visit the Backcare Awareness Week page on the BackCare website for updates.