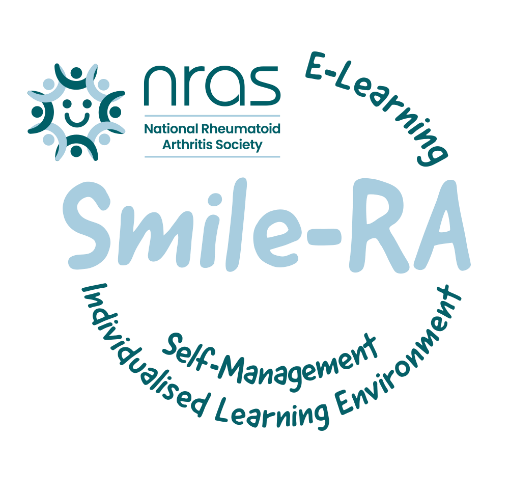 Working closely with health professionals and people living with RA, NRAS has created SMILE-RA- a platform to support people with self-management of their RA. With an intuitive interface, the modules can be selected which are of interest and relevance.
The modules available are the following:
Foundation
Newly Diagnosed
Meet the Team
Managing pain and Flares
New modules will continue to be added as they are developed. Visit nras.org.uk/selfmanagement for more information!
Hear from NRAS National Patient Champion, Ailsa Bosworth MBE, … Read this article