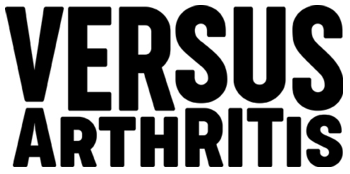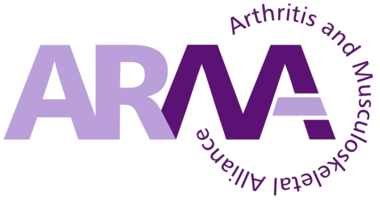 Taking place on Wednesday 21 November 2018 at 6pm in London.
Hear and debate three perspectives on physical activity at the Annual ARMA Lecture, this year in partnership with Versus Arthritis. Three outstanding speakers, Nick Pearson, CEO parkrun, Michael Brennan, Physical Activity Programme Manager, Public Health England and Claire Harris, Physiotherapist speak to the theme: More people, more active, more often: three perspectives on physical activity and musculoskeletal health
Physical activity is good for promoting musculoskeletal health and helps alleviate the symptoms of musculoskeletal conditions. Yet nearly a quarter of adults in the UK are physically inactive. Getting people active is an obvious way to reduce the costs of MSK conditions to individuals, the NHS and the economy. If activity brings such benefits, why is this so difficult? How can we overcome the barriers people face in getting more active? And what additional barriers are faced by those who have an MSK condition? How can we harness the powers of statutory, voluntary, private sectors and communities to tackle this?
The evening will begin with a drinks reception and the lecture will conclude with a question and answer session, with questions taken from an audience of leading health and public health professionals, policy makers, commissioners, patients, and representatives of professional bodies.