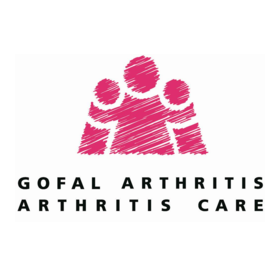 AMs in the National Assembly for Wales voted overwhelmingly in favour of a motion calling for a full multidisciplinary paediatric rheumatology service to be developed in Wales. Despite Cabinet Members abstaining, 27 AMs voted to support the motion, with nine abstentions and none against. There is now significant pressure on the government to take action.
Arthritis Care Wales, the British Society for Rheumatology and the National Rheumatoid Arthritis Society have been campaigning to ensure children with arthritis in Wales have access to vital services. Wales is the only home nation without a full multidisciplinary paediatric rheumatology service, so many families in Wales travel long distances to access healthcare.
The debate follows a drop-in event organised by the three charities at the end of June, which over 20 AMs attended to find out more about the impact of juvenile idiopathic arthritis and the need to improve paediatric rheumatology provision in Wales.
Find out more about the debate.