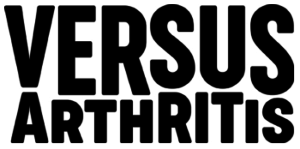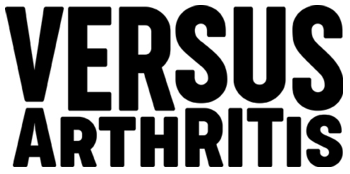 Versus Arthritis is excited to report that over 1,000 people have answered the survey on aids and adaptations.
This has provided us with some really useful evidence, which VA will share with MPs next month in Parliament. Versus Arthritis are organising a drop-in session on 20 March 2019 for MPs across the UK.
At the event, MPs will have a chance to meet people with arthritis, find out about the aids and adaptations that have had a positive impact on their lives, and learn about the obstacles that people have faced in accessing aids and adaptations.
We want as many MPs as possible to attend and learn about how life-changing proper access to aids and adaptations can be, so we're asking people to contact their MPs and invite them to attend.
VA has drafted both a letter and tweet that can be edited and sent to MPs. A postcode will be used to automatically find the contact details for the correct local MP.
People can email their MP here.
People can tweet their MP here.
Thank you for your help in making the drop-in a success.
You can find out more about Versus Arthritis' Room to Manoeuvre campaign on aids and adaptations here.