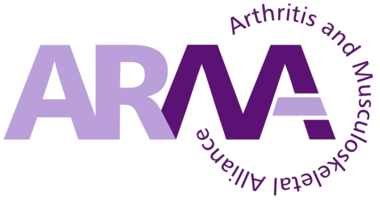 Ever thought of becoming a trustee of ARMA?
The ARMA Board consists of nine trustees elected by the membership and up to four co-opted trustees, who are appointed by the Board. Nominations for election to the Board are open until 20 May 2022. You will need a connection with one of our member organisations and to be nominated by a member organisation.
Trustees are responsible for the governance, strategy and management of the charity. They contribute to the strategic development of the organisation and the delivery of its services, taking part in Board meetings and in other activities between meetings as required.
Trustees sit on the ARMA Board in their own capacity, and act in the interests of the Alliance as a whole rather than specifically representing their nominating organisation. 
The ARMA Board aims to be representative of the ARMA membership and the MSK community including those living with MSK conditions. We therefore encourage nominations of candidates from all backgrounds. All ARMA trustees need skills in strategic thinking and the ability to oversee the running of a small, member-led charity.
This year we are also looking for:
People with policy knowledge and income generation experience;
We welcome people with either lived or learned experience of MSK;
We encourage women candidates as well as others with backgrounds which will increase the diversity of our board.
For more information or a nomination form, please contact us.