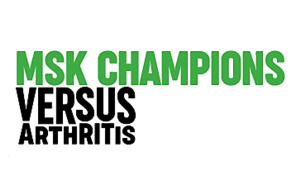 Dates for the next Versus Arthritis MSK Champion programme are now live on their website!
Following the successful launch of Versus Arthritis's Musculoskeletal Champions programme in 2018, they're recruiting the third cohort of inspirational leaders committed to championing change in musculoskeletal (MSK) health care.
If your application to this programme is successful, you will be coached to develop your personal leadership skills, and drive forward a service improvement project with an MSK focus.
Applications open from 30 March 2020.
Find out more here.