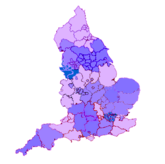 Commissioning musculoskeletal services in England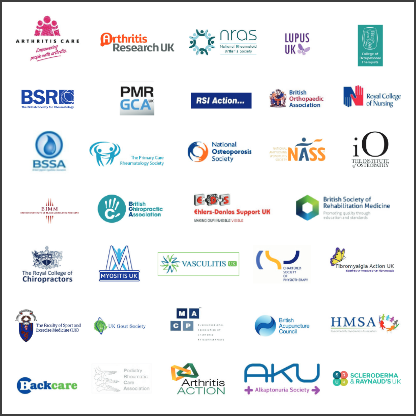 New ARMA Leaflet
ARMA has released an A5 leaflet to support its activity, promoting good musculoskeletal health.
The leaflet features key messages on what is needed to provide the right care for musculoskeletal conditions,
in the right place, at the right time.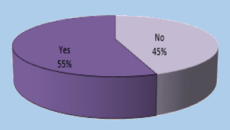 Restrictions to Treatments and Services, ARMA Survey 2015-16
ARMA has conducted a survey on whether people with musculoskeletal (MSK) conditions have experienced any restrictions on accessing treatment and/or services. For infographics and full details of the survey, click here.

ARMA is the alliance providing a collective voice for the arthritis and musculoskeletal community in the UK.
Together, ARMA and its member organisations work to improve quality of life for all those living with musculoskeletal (MSK) disorders in the UK.
We aim to foster co-operation between charities and professional organisations, working to enhance understanding and mutual support between individuals and organisational bodies.
ARMA has a new telephone number: 0203 856 1978
Please note our new Skype-for-Business office number.