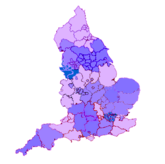 Commissioning musculoskeletal services in England
Read ARMA's Key Messages for Commissioners
Let's dispel the myth that "not much can be done" to treat Musculoskeletal disorders
Dr Martin McShane, 13 November 2015.
NHS England's National Medical Director for Long Term Conditions says a whole system approach is needed for patients with these agonising conditions.
There is hardly a more widespread, expensive set of conditions than musculoskeletal (MSK) disorders, from back pain to osteoporosis to inflammatory arthritis. This is all the more striking given the enormity of their impact.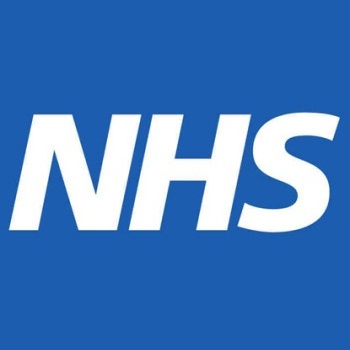 The latest Global Burden of Disease data shows that not only are they the single biggest cause of the rising burden of disability in this country, but that they are closely associated with a much increased risk of premature death, not to mention associated comorbidities such as depression.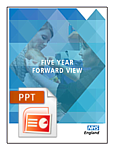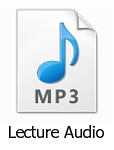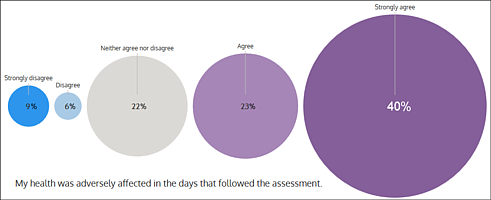 ARMA Benefits Survey 2014-2015
A survey of people with MSK and who have undertaken disability benefit assessments.
See the results, respondents' comments and our key findings.

ARMA is the umbrella body providing a collective voice for the arthritis and musculoskeletal community in the UK.
Together, ARMA and its member organisations work to improve quality of life for all those living with musculoskeletal (MSK) disorders in the UK.
We aim to foster co-operation between charities and professional organisations, working to enhance understanding and mutual support between individuals and organisational bodies.