Covid-19 / Coronavirus
We have collated information and advice on the coronavirus outbreak and MSK conditions including key guidance for professionals and sources of information for patients.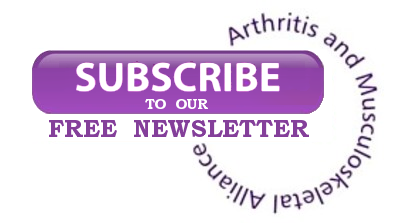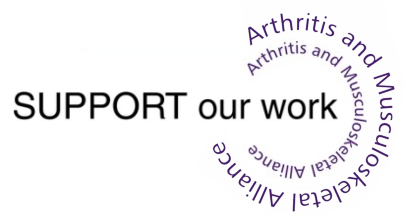 ARMA is an umbrella body bringing together patient organisations and professional bodies representing the breadth of musculoskeletal health.
Our vision for musculoskeletal (MSK) health: the MSK health of the population is promoted throughout life; everyone with MSK conditions receives appropriate, high quality interventions to promote their health and well-being in a timely manner.
ARMA produces a monthly e-newsletter which will keep you up to date with news from our members and the MSK sector.
Partnerships for Best MSK Health – ARMA annual lecture 2021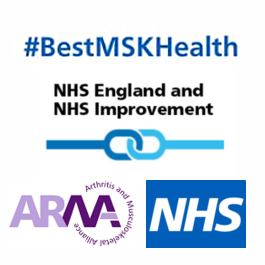 As we rebuild services and support after the pandemic, how can we ensure we deliver the best MSK health for the population?
Andrew Bennett, National Clinical Director MSK, NHSE/I, outlined the direction of travel for MSK services and support. This was followed by a panel discussion.
Workforce planning chart for MSK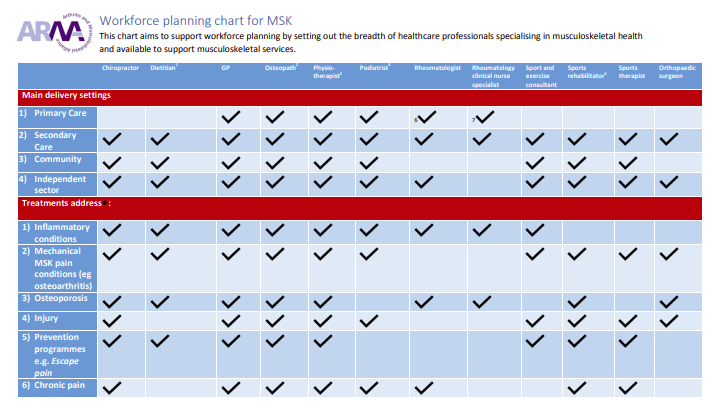 In the wake of the COVID-19 pandemic, a multidisciplinary, diverse and dynamic NHS workforce will be key to supporting people to good musculoskeletal health. Planning the workforce, having the right people with the right skills, in the right place at the right time is vital to enabling delivery of musculoskeletal health and care services.
See ARMA's workforce planning chart for MSK which sets out the breadth of healthcare professionals specialising in musculoskeletal health and available to support musculoskeletal services
First contact

MSK model review

(March 2020)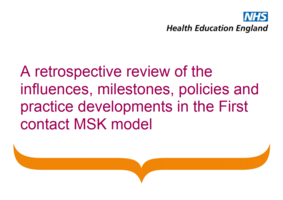 A retrospective

review of the influences, milestones, policies and practice developments in the First contact MSK model

This document takes the reader through the policy developments of MSK First Contact Practitioners in primary care. It will determine the timeline for the policies, the influences they had on each other and some of the strategic uni- and multi-professional work that contributed to its current position. It also provides a history of the research, evaluation, education and competency of FCP. The final section outlines future developments including workforce, education, supervision and governance.
Pain and Musculoskeletal Conditions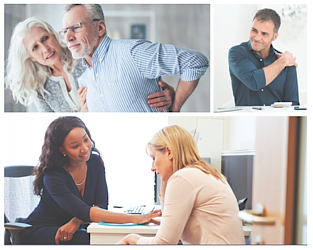 Pain is something which is common to most musculoskeletal conditions. Pain is important to people with MSK conditions and to our members. In 2019 we supported a report on professional and patient experiences of pain services, and held a roundtable on chronic pain.
Musculoskeletal core offer for Local NHS plans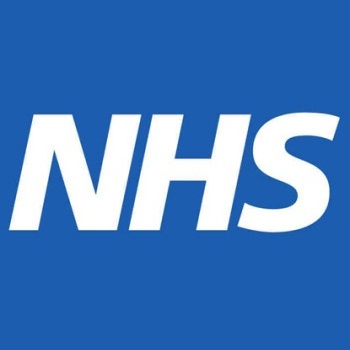 The impact of musculoskeletal ill-health on individuals, NHS and the economy is widely recognised including in the NHS Long Term Plan: "Longer-term health conditions also make an increasing contribution to the overall burden of disease. Mental health, respiratory and musculoskeletal conditions are responsible for a substantial amount of poor health and place a substantial burden on the NHS and other care services."
Effectively addressing musculoskeletal conditions will therefore be important in delivering on the ambition of the long-term plan. ARMA's Core Offer document aims to help those developing local NHS plans to understand what's needed to deliver evidence-based, cost-effective services for good MSK population health, and to help those looking to improve services
Call for mental health to be prioritised for musculoskeletal patients
In 2019, ARMA, supported by UK charity Arthritis Action, released a new report looking at the impact of mental health on people with arthritis and other musculoskeletal (MSK) conditions.
The report followed a roundtable event, organised by ARMA, which, for the first time, brought together leaders from Mind, NHS England, Arthritis Action, and other health charities to look at ways to improve access to effective psychological support for MSK patients.
Read more about the Report of Roundtable on Mental Health and Musculoskeletal Conditions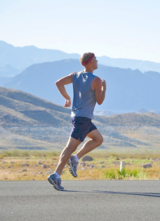 The MSK Webinar Series:
ARMA webinars are delivered in partnership with NHS England and aim to spread good practice and innovation to support improvements in the lives of people with MSK conditions.
Aimed at a multidisciplinary audience, they include good practice, service design and showcase innovation. Our webinars are usually delivered by people who have themselves implemented improvements, giving us a chance to ask advice from those who have experienced the challenges.
Topics are varied: from how to implement the national back pain pathway or how to set up an MSK service to how to support patients with MSK conditions to be more active.
Check what we have coming up and view the recordings of past webinars.
ARMA's Policy Positions
ARMA position papers bring together information, evidence and policy recommendations on a range of key issues. They are developed with our members and represent an agreed position shared by the musculoskeletal community.