First ever ARMA multi-disciplinary MSK health conference
Working Together to change the face of MSK
30 November 2020
Online interactive conference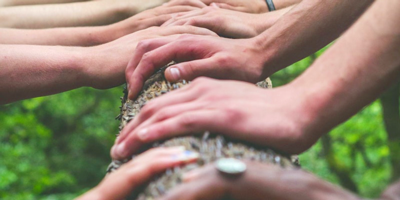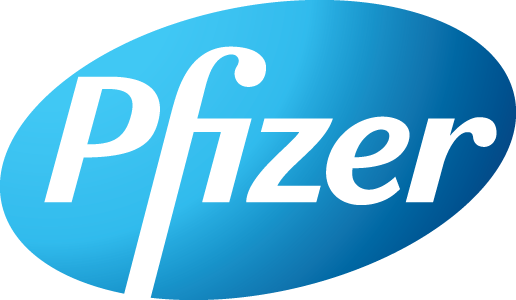 Lead Sponsor
Agenda – Speakers – Exhibition – Sponsors
This one-day conference is a multi-disciplinary event covering some of the latest trends and practical examples on working together/integrated care for musculoskeletal health, transcending disciplines and boundaries. The conference will support the delivery of high quality MSK services through a focus on excellent services, from prevention at a population level to excellent specialist services in orthopaedics, rheumatology and pain.
The conference will be delivered on line. Tickets include exclusive access to presentations for 6 months. We recommend you attend the full day live to benefit from the virtual networking and virtual exhibition area.
It's aimed at MSK clinicians, managers and commissioners who want to align their working with current trends in the NHS towards integration, development of primary care networks and personalisation, as well as people living with MSK conditions who wish to engage with these discussions.*
Links for resources added to the chat during the webinar.
Topics will include:
The future direction of MSK health from the National Clinical Director for MSK
Patient involvement and co-production
Locking in beneficial changes in MSK services developed in response to Covid-19
MSK services building relationships with rheumatology
System wide transformation of MSK services
Pain services, including an international example of MDT support
BAME communities and equality in care for people living with pain
Workforce needs of an ageing population with multiple conditions
Why attend?
Hear from speakers showcasing local examples of innovative MSK services.
Understand how MSK services relate to current trends in the NHS towards integration, development of primary care networks and personalisation.
Peer learning and sharing best practice.
A unique opportunity for networking with a wide range of different MSK professions and patients.
Be challenged and inspired to put learning into practice.
Be part of the future direction of MSK services.
ARMA is an umbrella body bringing together patient organisations and professional bodies to work for improvement in services for people with MSK conditions. ARMA works closely with NHS England, Public Health England, commissioners and healthcare professionals.
Speakers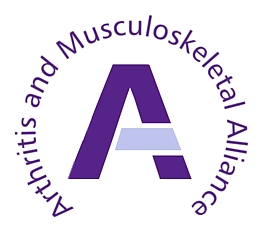 Speakers confirmed so far:
National Clinical Director for MSK, Andrew Bennett
Camden MSK Patient Director and NHSE Lived Experience Ambassador, Cristina Serrao
Dr. Andrea Furlan, Project ECHO Chronic Pain/Opioid Stewardship, Ontario, Canada
Natalie Beswetherick, Director of Practice & Development, Chartered Society of Physiotherapists
Lynsey Hetherington, ESP Podiatrist and MSK Service Lead North Tees and Hartlepool NHS Foundation Trust
Carl Davies, Director of MSK, Berkshire West ICP, Royal Berkshire Foundation Trust and Berkshire Healthcare Foundation Trust
Alex Trompeter, Orthopaedic Trauma / Limb Reconstruction Surgeon, St George's University Hospital, London
Dr Asim Suleman, GP in Bradford, GPwER Pain Management
Dr Elizabeth Mcphie, Consultant Rheumatologist, Lancashire and South Cumbria NHS Foundation Trust
Sponsorship and exhibition
Engage with local and national leaders and decision-makers from across the MSK sector by sponsoring or exhibiting at this event. To find out more, please contact us to discuss the opportunities available.
Supported by the following sponsors who have provided funding but have had no input to the content of the conference.