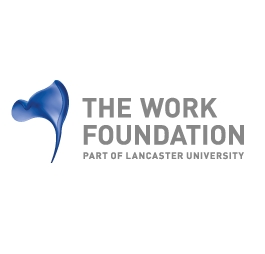 A new report (published 10 December 2012) by The Work Foundation warns of the disadvantages and loss of earnings caused by a lack of positive practice to support people with musculoskeletal disorders (MSDs) in work.
Despite MSDs being the leading cause of sickness absence in the UK, the survey suggests that the clinical support available to individuals with MSDs is often insufficient to keep them in work. It took an average of 4.22 years to diagnose an MSD, and even after diagnosis, one in ten respondents had to wait more than a year to receive treatment. Furthermore, only half of respondents had discussed their employment with a GP.
The survey also suggests that having an MSD can compromise job quality, with over one in three saying their condition had affected their access to training and development and just under 60% feeling it prevented them from reaching their full potential at work.
Read the full article on the Work Foundation website.