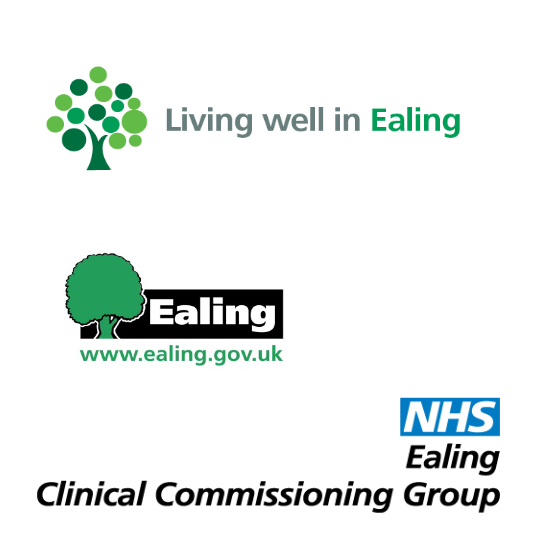 The webinar will outline the development of the JSNA chapter and why this is important for improving the musculoskeletal health of a local population. Ian Bernstein and Rutuja Kulkarni-Johnston will outline the process of developing an MSK JSNA chapter. Kevin Fenton will explore the benefits of this and how it might be used.
The London Borough of Ealing and NHS Ealing CCG published the Joint Strategic Needs Assessment (JSNA) chapter on Musculoskeletal Health in December 2017. The JSNA is a statutory document that describes the health and social care needs of the population, identifies gaps and unmet needs, and makes evidence-based recommendations to health and social care commissioners.
Two versions have been published: a visually appealing 'Focus on' Musculoskeletal Health chapter provides a compact, easy-to-navigate review. The full version adopts the life course approach proposed by Arthritis Research UK (ARUK), and includes both national data from the Global Burden of Disease, and local data from the ARUK Musculoskeletal Calculator.
See our post on the update to the Ealing MSK JSNA Chapter.
Who should attend:
Directors of Public Health, senior policy makers, health and social care commissioners, Health and Well-being Boards, providers tendering for services, patient groups.
Presenters
Ian Bernstein, Clinical Lead for Musculoskeletal Transformation, NHS Ealing CCG and NW London STP
Rutuja Kulkarni-Johnston, Consultant in Public Health, London Borough of Ealing
Professor Kevin Fenton MD PhD FFPH, Director of Health and Wellbeing, Southwark Council