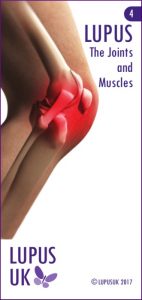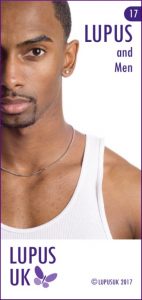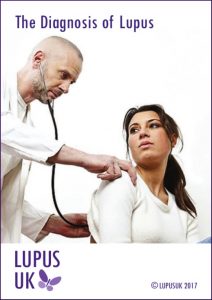 In the past month LUPUS UK has published updated versions of three of our information leaflets/booklets. These publications were updated to ensure that they meet the requirements of the Information Standard and reflected the most up-to-date evidence.
Physical copies are available to order free of charge from LUPUS UK National Office, or you can read/download them on our website by following the hyperlinks:
Contribution to the Scottish Medicines Consortium's (SMC) consultation of the use of Benlysta (belimumab) in SLE
Benlysta (belimumab) is due to be discussed by the SMC and a decision made for its use by certain SLE patients in Scotland. LUPUS UK has recently produced a report which it has submitted as evidence to the SMC as a Patient Group Partner. The SMC committee will meet on 4th April 2017 to discuss Benlysta and the decision will be made publicly available approximately five weeks later.