Juvenile onset Systemic Lupus Erythematosus
This year marks the 10th anniversary of the UK JSLE Cohort Study which is led by Professor Michael Beresford at the University of Liverpool, and brings together multi-disciplinary experts from across the country, including different paediatric sub-specialists, adult rheumatologists, scientists, allied health professionals and patient & parent representatives. The Cohort Study has come a long way and has now recruited more than 550 young people from 25 centres throughout the UK.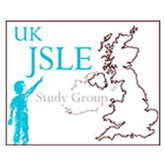 In January the Study Group held an 'away day' in Liverpool to bring together patients, doctors, nurses, scientists and researchers involved in the study to reflect upon and celebrate what has been achieved so far and also to brainstorm what they would like to achieve over the next ten years.
A number of workshops were held throughout the day which helped to identify important progress that has been made and acknowledge areas in need of improvement.
Some areas that the Study Group will continue to work on include:
Educating patients about the research they are involved in to improve continued participation.
Defining adult care pathways to help paediatric rheumatologists become more familiar with them.
Involving more centres in the collection of patient samples.
Putting a strong focus on research into fatigue.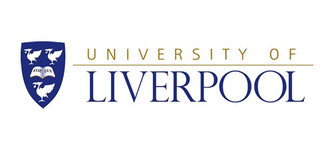 You can find out more about the activities of the UK JSLE Cohort Study on their Liverpool University Research webpage.