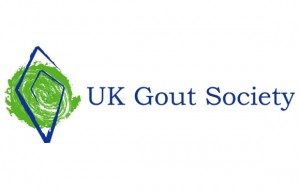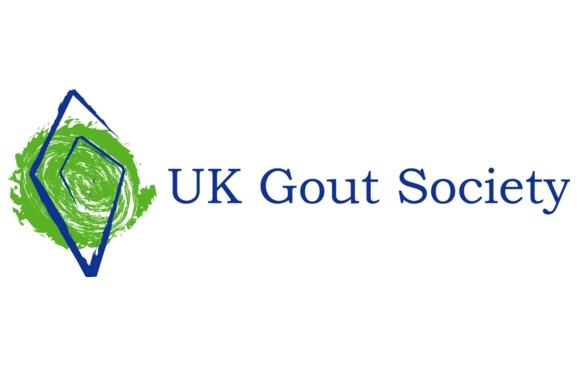 The UK Gout Society is looking for a gout patient to join its board of trustees.
Ideally, we are looking for someone who is reasonably well-informed and articulate about their condition.  The applicant will be happy to participate in a bi-annual Board of Trustees Meeting – either face-to-face or via telephone.  In addition, there may be ad-hoc email contact for advice on charity governance and activities and review and input requested on UK Gout Society patient materials. They may also be required to speak to the media.
This is a voluntary position but travel expenses will be reimbursed.  Should you know anyone who may be interested please kindly ask them to contact the UK Gout Society Secretariat via email to discuss the role further: info@ukgoutsociety.org.