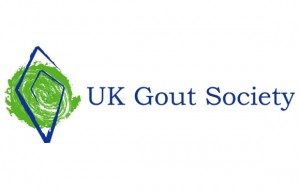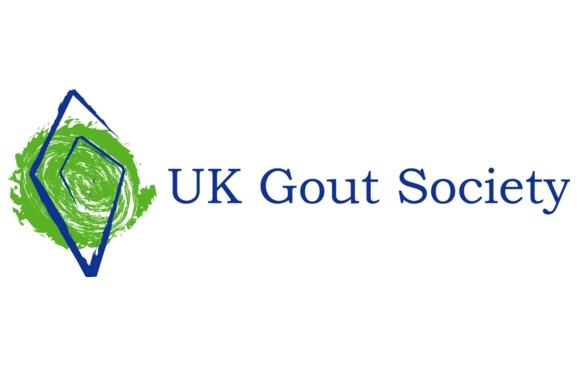 The UK Gout Society has moved.
Our new address is:
UK Gout Society
PO Box 90,
HINDHEAD
GU27 9FW
The email address remains the same: info@ukgoutsociety.org.
You are invited to participate in a survey to gain views on the Society.
We are interested in your honest opinions, whether they are positive or negative, as they will help us to improve our service.
The survey can be accessed via UK Gout Society homepage.