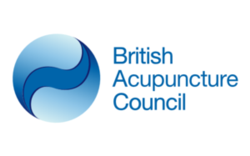 A new trial has found acupuncture leads to significant reductions in neck pain associated with acupuncture at 12 months. Moreover, patients were found to be better able to cope or reduce their pain levels without resorting to medication.
For the article and more on the research, visit the University of York website.
British Acupuncture Council at the London Health Show
Olympia 20 – 21 January 2016
The London Health Show is the only event to bring together all sectors of the UK's healthy living and wellness marketplace. BAcC's Chief Executive will be taking part in a panel discussion.
You can register for a free visitor pass at the london health show website.
Petition in Scotland
The BAcC has launched a petition on licences for acupuncturists with the Scottish Parliament. A link to the petition is at the Scottish Parliament website.