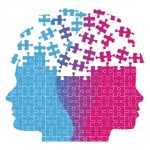 The Scleroderma Society have put together a new copy of Tightrope newsletter for February 2013, and are welcoming feedback about its name and content.
This Tightrope includes: an article on the psychological impact of scleroderma, including a discussion about the impact of fatigue; a description by the Royal Free Hospital's Principal Pharmacist of the more common medications that are used in scleroderma; regional contacts and useful numbers; and many other articles.
You can download the full newsletter from the ARMA site, here.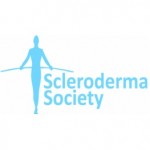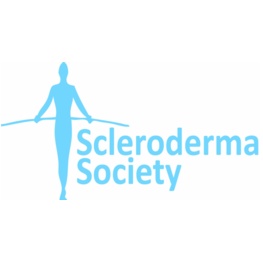 Accompanying Tightrope is a letter from the Scleroderma Society's Chief Executive, Mike Rich, which you can
read here. There is also a booking form for the AGM and Conference, which is scheduled for World Scleroderma Day, 29th June 2013.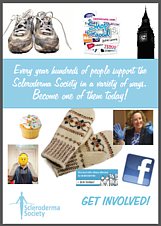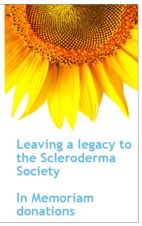 Legacy and In Memoriam leaflet
Get Involved Leaflet
www.sclerodermasociety.org.uk