ARMA virtual conference 2021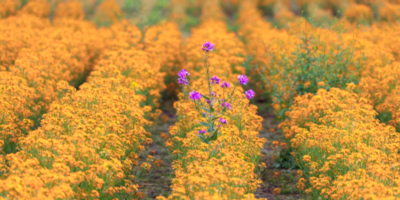 Like any other conference we have an exhibition area where you will be able to meet relevant companies and discuss their products.
The exhibition will be open throughout the day. Just click on the link in your delegate pack and tell the exhibition co-ordinator which company you wish to meet. You will then be moved into a room where you can talk to staff. You can leave the room and return to the exhibition foyer at any time and ask to visit a different company.
Please check the exhibitor list before you attend and take the time to visit those that interest you.
AposHealth

AposHealth is a non-invasive, foot-worn treatment for patients with moderate-severe knee osteoarthritis.

AposHealth is the only treatment mode that addresses both the biomechanical and neuromuscular pathology of knee osteoarthritis, it provides a clinically evidenced therapeutic effect that is maintained for long periods. This physiotherapist-led treatment improves joint pain and function to delay or avoid the need for knee replacement surgery.

By implementing AposHealth into a knee pain pathway AposHealth can reduce musculoskeletal spend by approximately 35% per organisation.

An innovative solution to a long-term condition, AposHealth can also be accessed digitally as a fully remote treatment.

Website: www.aposhealth.co.uk

Expert presentation 12.40pm in Exhibition space

Thinking Differently: AposHealth

Speakers:

Sachin Gohil, Senior Vice President – Chief Commercial Officer, AposHealth UK A clinician and leader with extensive experience of commissioning healthcare for providers and the NHS. Has led complex change processes within multi-provider organisations and systems within the NHS.

Reema Patel, Clinical Lead Physiotherapist, AposHealth UK An experienced clinician, Reema has been involved in service development, training physiotherapists UK wide and integrating AposHealth within the NHS. Reema leads on provider partnerships and market engagement.