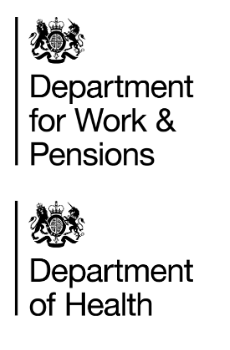 Our response to the UK Government consultation
ARMA welcomes the recognition in the Improving Lives: The Work, Health and Disability Paper of the need to address musculoskeletal conditions and work.
Musculoskeletal conditions are among the commonest causes of people's inability to work and, as evidenced in the Global Burden of Disease study (2015), are the single biggest cause of pain and disability in the UK. Less than two-thirds of working age people with musculoskeletal conditions are in work. MSK conditions are the leading cause of sickness absence, resulting in 30.6 million working days lost each year and one in five visits to the GP. They are associated with anxiety and depression. The impact of MSK problems on work is predicted to increase and with people working into older ages, the impact on work will also increase.
We look forward to working with the Joint Work and Health Unit and ARMA members to provide more detailed support from the musculoskeletal community to realise the opportunities that the Green Paper proposes.