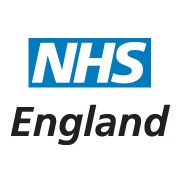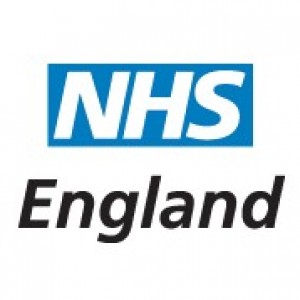 The development of Sustainability and Transformation Plans (STPs) will require local health and care partners to work together in new and different ways. National health and care bodies are working closely with STP footprints to support them to do this.
The Chartered Society of Physiotherapy, National Osteoporosis Society and ARMA contributed to the guidance for STP footprints.
This page on the NHS England website contains some support tools and guidance for STP footprint leads and their teams.