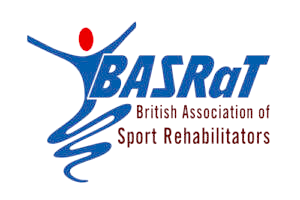 Sport Rehabilitators and Covid-19 – working with patients and supporting the NHS
For an article on the Rehab Recruits scheme, BASRaT spoke to two sport rehabilitators to take a closer look at the fantastic work they are doing.
The NHS and MSKREFORM appealed for professionals who could temporarily work in an NHS role. The Rehab Recruits programme from MSKReform aimed to bring willing MSK clinicians together to help the NHS in its fight against Covid-19.
Sport Rehabilitators, Megan Thorley and Daniel Baker volunteered; read their stories here.