Peer Support and Supporting Self Management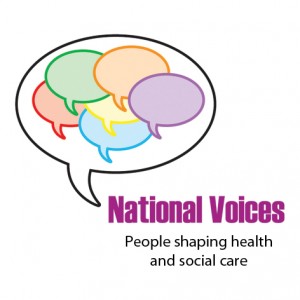 National Voices' Wellbeing Our Way programme and Macc are hosting two shared learning workshops bringing together people working in charities, wider health and care organisations, and those with lived experience from across Greater Manchester to develop approaches which enable people to live well.
These are a great opportunity for shared learning between staff working directly with people with long term health needs, as well as those who are commissioning and developing these approaches.
How Does the EU Affect Health and Wellbeing in the UK?
National Voices has compiled a briefing to look at just this, ahead of the EU referendum on 23 June 2016. It explains ways in which the EU currently impacts on health and wellbeing, providing a snapshot of how things stand today, without making assumptions, or guesses about what might happen.
The briefing also provides a useful jargon buster – read it in full here.