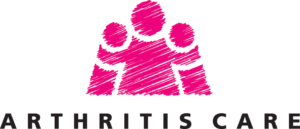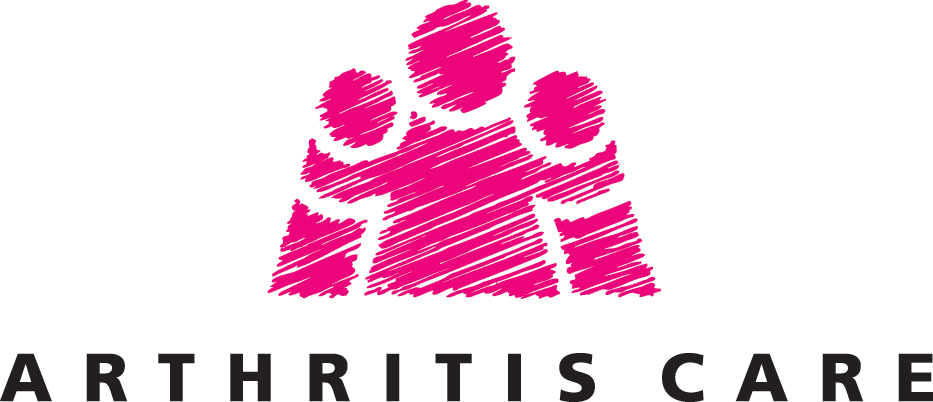 Shared decision making pilot
Arthritis Care has expanded our unique service into South Tees. The local CCG has commissioned a pilot, recently launched, which uses a shared decision making tool to help people with arthritis considering knee and hip replacements to explore their options and learn about self-management techniques.
 
Green paper response
In our response to the Work, Health and Disability Green Paper, Arthritis Care welcomed the focus on musculoskeletal conditions but urged the government not to force people to engage with employment support if they are not well enough.
Our response is available here.
 
You & Yours


Arthritis Care has recently contributed to BBC Radio 4's You & Yours programme, along with a number of other arthritis charities, for their three day mini-series on arthritis.
The series aired between 22-24 February 2017 and focused on work and arthritis, young people and arthritis, and treating arthritis. You can listen to the first part here.