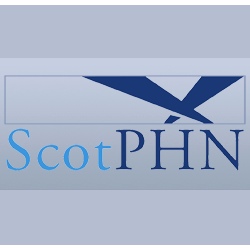 In spite of severe weather ARMA Scotland had a very constructive meeting in Edinburgh which was addressed by Dr Philip Mackie of the Scottish Public Network.
The Scot PHN report identifies key issues, including the need to shift practice towards early diagnosis and treatment, access to the multidisciplinary team, managing the cost pressures associated with RD drug prescribing, reducing work disability due to RA, and auditing and improving outcomes.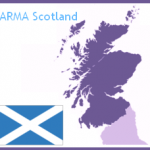 The report is accessible here from the Scot PHN site.
Sarah Mitchell also gave the group an update on progress with the National MSK Programme, which is developing, with NHS 24 (Scotland), new MSK triage and AHP pathways.