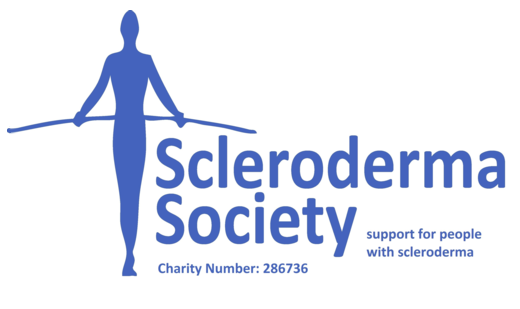 Save the date: joint annual conference with the RSA – 20th June 2015, Manchester
We are now taking bookings for our joint annual conference with the RSA. The theme is 'treatments' and topics include:
skin and ulcers;
the gastrointestinal tract and nutrition; and
pulmonary hypertension and breathlessness
Speakers include leading scleroderma and Raynaud's specialists and is open to all. To find out more and to book your place please visit our website.
Self-Management Classes
We will be launching a variety of self management classes from June. Sessions include skin care, nutrition, fatigue and pain. These sessions will be scleroderma focussed but will also include useful tips that other will find interesting too. Find out more here from our events programme.
Oral and Dental Care
We have recently published new dental information for people with scleroderma. To request a copy of the new publication please contact Chloe@ on the Scleroderma Society email.