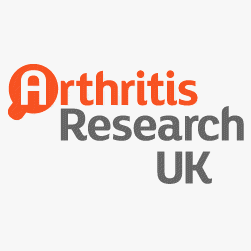 Arthritis Research UK has entered into a new policy project with a key group of long term conditions charities known as the Richmond Group of Charities.
This group (which includes Macmillan Cancer Support, Age UK, British Heart Foundation and Stroke Association) has been working in partnership for a number of years on issues such as prevention, coordinated care and ensuring that patients are engaged in decisions about their care. Arthritis Research UK is keen to ensure that the needs of people living with arthritis are included in their thinking and are delighted to be working on a new policy project with them.
This is a time of change in the health and care system with the publication of the NHS Five Year Forward View, the introduction of the new Care Act, and local changes like the potential devolution of health budgets in Manchester. This standalone project will look at new models of care underway in health and social care. It will be an opportunity to ensure that the needs of people with arthritis and relevant health interventions are championed throughout the health service.