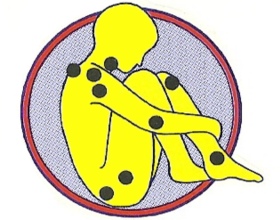 FMA UK gave a presentation in the House of Commons on 12th May, International Fibromyalgia Awareness Day, highlighting the need for data to be collected about the numbers of people diagnosed with FM in the UK and the availability of effective treatment.  The presentation included the results of a survey conducted in 2012 by over 500 people with FM.
Read the findings and data in the slide presentation of the survey.
Excerpt from the Press Release:
"The research also highlights how patients' frustrations are exacerbated by inappropriate and irrational use of medicines not approved by the UK in a search for pain relief. Insufficient research and development of treatments has left many patients without hope of recovery."
Read the full Press Release.