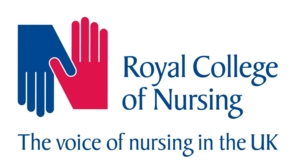 The Royal College of Nursing is putting the final preparations in place for the RCN Rheumatology Nursing workshop 2018.
12 Jan 2018
from 11:00 – 15:00
This event will enable specialist nurses to continue to deliver excellent care, follow best practice and inspire colleagues despite continued NHS barriers and difficulties.
The workshop is based on the results of a forum survey which asked you to identify issues relating to the management of rheumatological disease, interventions, treatment and support. The aim is to address these issues as well as develop the unmet need for clinical leadership skills and personal and professional resilience.
Venue: RCN HQ, 20 Cavendish Square, Marylebone, London, W1G 0RN
For more reasons to attend, see www.rcn.org.uk/Rheumatology18 with details on topics, booking and contacts.