PSALV attended ARMA Scotland Meeting in Edinburgh on 8 May.
Topics discussed included:
1.    ScotPHN – Scottish Public Health Network.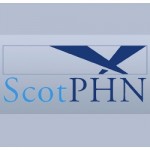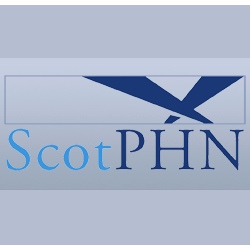 The ScotPHN is hosted by NHS Health Scotland. It is accountable to the Scottish Directors of Public Health. ScotPHN is open to everyone in Scotland who has a professional interest and significant involvement in the wider health improvement agenda including staff from the NHS, local authorities, academia and others.
Participation is centred round specific projects and invitations to participate in ScotPHN´s work have gone out widely. Anybody who wishes to be part of ScotPHN where appropriate may do so. The work programme is generated from the wider health improvement community in Scotland.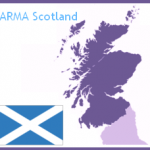 2.    The meeting agreed that NHS Inform MSK Zone must be widened to include inflammatory arthritis.
3.    A member of PSALV is meeting with QIS to discuss the implementation of Clinical Guideline 121 for Psoriasis & Psoriatic Arthritis.