Join us on Wednesday 15 June for our 2016 AGM and Members' Day
As in previous years, the day will start with our charity AGM after which we will hold our Members' Day, with the opportunity to hear from two excellent speakers, have a chat and share experiences over lunch and take part in small group discussions.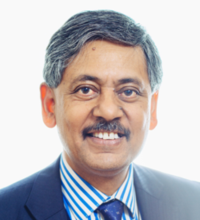 President of PMRGCAuk, Professor Bhaskar Dasgupta, Consulting Rheumatologist, will be speaking first about the new GCA guidelines and the fast-track pathway (FTP) piloted at the Southend University Hospital NHS Trust.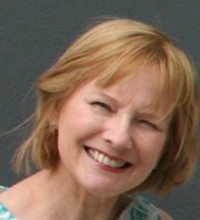 Trustee Dr Kate Gilbert is our second speaker. Many of you will have read the first edition of her highly acclaimed book Polymyalgia Rheumatica and Giant Cell Arteritis: A survival guide. Kate will be telling us all about the second edition which is packed with the latest information to help all of us survive our journeys through PMR and GCA.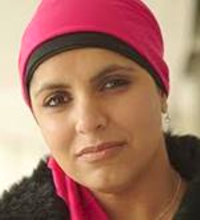 Our third speaker is Dr Saleyha Ahsan, one of the presenters of the BBC's 'Trust Me I'm A Doctor'. As well as presenting the programme, Dr Ahsan works in the accident and emergency department at Whipps Cross Hospital in North East London. She is also widely respected for her outstanding and brave voluntary work in hospitals in conflict zones around the world.
Date: Wednesday 15th June, 11am – 4pm
Venue: NCVO, 8 All Saints Street, London, N1 9RL
(NB. This is the same venue as last year)
Cost: The AGM is free to all Members but we ask for a donation of £10 for attendance at the Members' Day – this includes lunch and refreshments
To book: Please email admin@pmrgcauk.com for a booking form.
Download the PDF leaflet version of this post here.