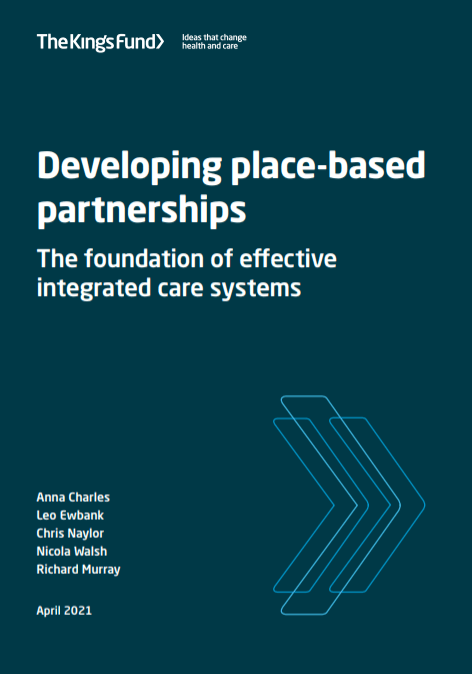 The way NHS services are delivered is changing. Part of this is the development of place-based partnerships which will cover a geographical area smaller than an integrated care system (ICS). These will play a key role in integrating care and improving population health, which needs to happen more locally. The King's Fund has produced a report on place-based partnerships to outline how this is happening and to provide local health and care leaders with a set of principles to support their approach to working at place.
Place-based partnerships will be important in implementing the BestMSK Health work. Whilst some of the BestMSK Health work will be best delivered at ICS level, much of the community, prevention, and focus on equalities may be better delivered at place level. The report sets out eight principles in place-based working:
Start from purpose, with a shared local vision
Build a new relationship with communities
Invest in building multi-agency partnerships
Build up from what already exists locally
Focus on relationships between systems, places and neighbourhoods
Nurture joined-up resource management
Strengthen the role of providers at place
Embed effective place-based leadership
The need for effective involvement of users and communities is emphasised. Local government and third sector organisations are also identified as key players in place-based partnerships. Larger providers will need to be able to engage in place based partnerships. The report cites hospitals as large providers but will also include large community MSK providers.
The report sets out implications for policy and practice and gives examples of where the eight principles are already working in practice.
An executive summary and the full report can be downloaded form the King's Fund website.