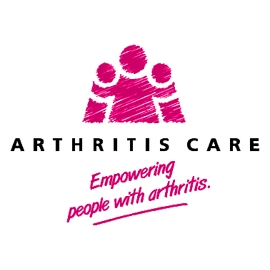 PIP is the new benefit that is replacing DLA. All DLA claimants aged 16 – 64 will eventually be re-assessed to see if they qualify for PIP. Under the new rules, if a claimant can walk more than just 20 meters they will no longer qualify for the higher rate of the mobility component of PIP. This would mean they would no longer qualify for a vehicle under the Motability scheme.
There are also big concerns about how people are assessed. For example, a claimant could be 'clinically' assessed by someone who doesn't have a detailed understanding of their condition.
We are inviting supporters to fill in this online survey, created by the Disability Benefits Consortium, to capture people's experiences of claiming PIP: surveymonkey.com/DBC_PIP_survey
The survey will run into next year, and the responses can be broken down by specific condition, so it will provide individual members with valuable policy and campaigning material. We would encourage other ARMA members to take part also.
Direct Referral Project
Steve McBride, Arthritis Care's Policy Adviser for Scotland and Northern Ireland, has been nominated to the Physiotherapy Direct Referral Project Board in Northern Ireland. The Board, run under the auspices of the Public Health Agency in Northern Ireland, has responsibility for introducing a system in which people will be able to go directly to physiotherapists without first being referred by a GP. Speaking after the first meeting of the Board Steve said 'we know that this is something that people really want, and I hope I will be able to contribute to creating a project which delivers real results for patients'.
Steve has also been taking part in the EULAR/PARE autumn conference in Reykjavik, Iceland, as a representative of ARMA (the Arthritis and Musculoskeletal Alliance).