The medical research charity Arthritis Research UK has launched a new self-help guide aimed at people with long-term musculoskeletal pain.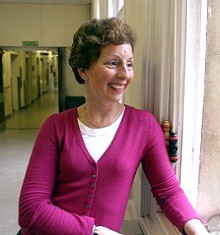 The guide explains the different types of pain, where people can get treatment and advice such as pain management centres and clinics, and has sections on specific treatments and therapies such a cognitive behavioural therapy and other psychological therapies and physical rehabilitation approaches.  There is also an interactive section which outlines ways in which people can manage their pain themselves, encouraging them to complete pain diaries and set achievable goals.
You can read the guide on the ARMA site here, or you can read more about the project and access the PDF via the Arthritis Research UK website.