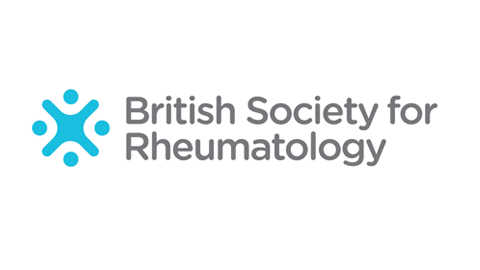 A number of presentations at Rheumatology2013, the British Society for Rheumatology (BSR) conference, will cover the important topic of pain.
Leading experts will discuss how people think about pain, and how fear of pain affects their lives and their conditions1, how musculoskeletal pain has an impact on society as a whole2, and how changing the way people think about pain can actually reduce their pain3.
Another presentation will discuss the latest research genetic differences in people's sensitivity to heat pain, and how people feel pain, which may contribute to developing new painkillers.
In addition, poster presentations will cover research into assessing arthritis pain, and an online forum for people with chronic pain which could benefit patients and clinicians.
"We are delighted to have secured leading experts in their fields to present on this important topic at the conference," said Dr Chris Deighton, President of the BSR. "Pain is a complicated symptom that can have many different causes and aggravating factors. Therefore it is a challenge to assess and treat. It has the greatest impact of all symptoms on quality of life, so it is a topic of tremendous importance to both patients and clinicians."
The conference, which will be attended by over 1,300 health professionals, including GPs, nurses, physiotherapists, occupational therapists, academics and consultant rheumatologists, will take place from 23 – 25 April in Birmingham. For more information, see www.rheumatology2013.org .
Notes
1) Professor Tamar Pincus of the Department of Psychology, Royal Holloway, University of London will present on 'Why does pain instil fear?' She will examine the fear avoidance model and discuss the implications of fear for patients and clinicians, and, in an interactive session, discuss the use of interventions in anxious and phobic groups and how they may help.
2) Dr Gareth Jones of the Institute of Applied Health Sciences, University of Aberdeen will outline the burden of musculoskeletal pain in society, describing the different age-related patterns of pain, and wider societal impacts and costs in the context of an ageing society.
3) Ms Jenny Lewis, Senior Clinical Research Occupational Therapist at The Royal National Hospital for Rheumatic Diseases, Bath, will discuss chronic musculoskeletal pain.