Pain Alliance Europe are launching a Red Balloon campaign in early April 2016.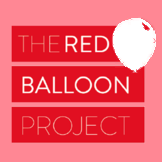 PAE members will be encouraged to make chronic pain visible and considered, by staging photographs with groups of emblematic red balloons, and exploding balloons –
"releasing the pain" on social media posts.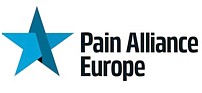 The red balloon is a metaphor for the growth of chronic pain from a tiny tingle to an explosive impact.
Look out for the red balloons and the #releasethepain tags on Instagram and Facebook.