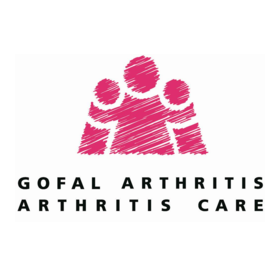 Wales is the only home nation without a full multidisciplinary paediatric rheumatology service, so many children and families in Wales travel long distances to access vital services. Arthritis Care believes children with arthritis in Wales deserve better.
That is why Arthritis Care Wales, together with the British Society for Rheumatology and the National Rheumatoid Arthritis Society, held a drop-in event in Cardiff on the 28 June 2017 to talk to Assembly Members about the impact of childhood arthritis and the need for better services.
You can find more information about our paediatric rheumatology campaign here.