Apply Now for a National Osteoporosis Society Research Grant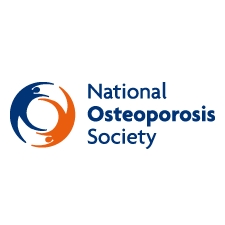 The 2013 National Osteoporosis Society Research Grants Round is accepting applications. Up to £250,000 is available to fund projects which clearly demonstrate potential benefits to people with or at risk of osteoporosis and are in line with our research strategy and priorities.
Grants available:
•    Linda Edwards Memorial PhD Studentship – Maximum of £25,000 per annum for up to four years
•    Project Grants – Maximum of £150,000 over three years
•    Innovative Awards – Maximum of £20,000 to allow researchers to test hypotheses for a maximum of 12 months.
For more information and full details of how to apply please visit www.nos.org.uk/research
Deadline for applications: 8 April 2013