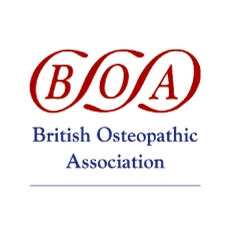 A pioneering project by the Osteopathic Team at Queens Medical Centre, Nottingham, where a team of osteopaths are working alongside specialist spine surgeons, presented its work at the Annual Conference of the British Association of Spine Surgeons this year.
The report detailed the assessment of the current data collection tools used within the Spinal Department at QMC, and assessed whether these tools are appropriate to determine the effects of osteopathic treatment.
The cohort of patients studied included those with and without surgical targets, those with post-surgical symptoms, spinal deformity and those with neurological signs and symptoms.
The methods used allowed the BOA researchers to record the functional limitations of their patients. Addressing these limitations has become one of the goals of our tre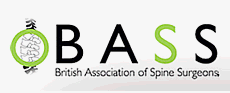 atments. The data collated also allowed us to monitor changes to the medication levels taken by patients. In addition, the study also recorded the grading of symptoms before and after osteopathic treatment. Oswestry Low Back data were also collated and analysis of preliminary findings was presented at the conference.
Overall, only minor concerns were discovered in using the data acquisition tools. These related mainly to apparent duplication of data points, missing data points, and some ambiguity over patient classification. However, it was felt that these concerns could be easily overcome.
This has been the first entry of conservative data on the Spine Tango database. The development of this database allows comparison of the effectiveness of all spinal treatments on one database. Some shortcomings have been identified with the methods. Despite these the team believe that this is an appropriate vehicle with which to assess the effects of osteopathic treatment on patients.
The presentation was well received and the osteopathic team has subsequently been invited to present its data and experiences to spine surgery teams at various NHS spinal units around the country.
For more information contact James Booth, consultant spinal osteopath on james.booth@nuh.nhs.uk