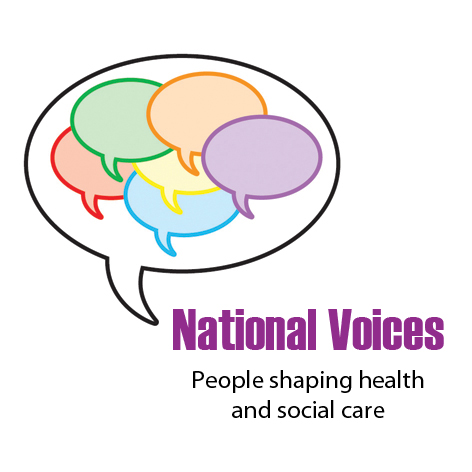 National Voices' Wellbeing Our Way programme
2015 has been an eventful year for Wellbeing Our Way, including our successful series of POW WOWs, emerging communities of practice, and being longlisted for the Change Opinion and Westbourne 100 awards 2015. The latest edition of WOW Now rounds up Wellbeing Our Way's highlights throughout the year. This edition includes a case study of Mind's Qur'an and Emotional Health project; useful resources around engaging people in health and care support; and another chance to see one of our most read blogs of the year.
If you work within a voluntary or community organisation and would like to get involved in Wellbeing Our Way, please contact National Voices with Natalie Koussa, programme lead.