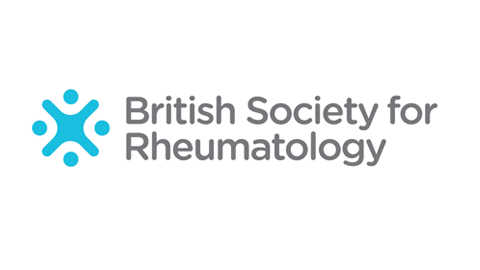 Support BSR's national clinical audit of rheumatoid and early inflammatory arthritis
BSR is looking for a nurse specialist to volunteer to help shape future improvements in rheumatology services across the UK. They will join the British Society for Rheumatology's audit programme and contribute to the development and reporting of the national clinical audit. Funded by the Department of Health, the audit will find results which will help clinicians improve the quality of care for patients and control their joint inflammation.
The volunteer will take part in project meetings and help to develop the project by contributing their own perspective as a specialist rheumatology nurse. They would need to attend monthly meetings during the set-up of the audit (January and February 2014) and then quarterly meetings once the audit is in place from February 2014 onwards. They will also be asked to reply to some emails and comment on documents – this will be once or twice a month.
Travel expenses will be reimbursed. Please apply by submitting a copy of your CV together with a short outline (max 300 words) of your experience with clinical audit to date to Paula Beare, Project Director for the national clinical audit, on pbeare@rheumatology.org.uk. The closing date for applications is 31 December 2014, with the first meeting for the role taking place on Friday 17 January 2014.