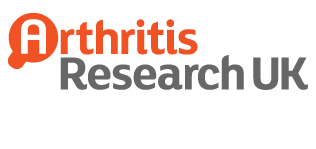 Arthritis Research UK funds this annual prize in a number of categories including nursing, occupational therapy, physiotherapy and podiatry.  The winner of each prize will receive £1000 and a silver medal.
The deadline for submissions is Wednesday 27 November 2013
Arthritis Research UK also funds a generic prize open to any of these professions and this is awarded through BHPR, with the deadline to be announced shortly.
For nurses, occupational therapists and podiatrists – these three prizes are awarded based on a written piece of work of up to 4,000 words. The written piece of work must be original and in the field of musculoskeletal medicine. This could be:
•an example of good practice related to your field of work
•an audit
•an innovation
•a piece of research
•a research-based project
Please see arthritisresearchuk.org for the application form and more information on how to apply.