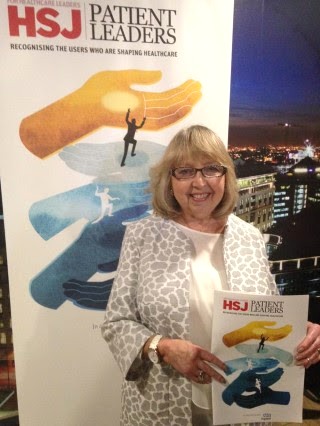 Health Service Journal (HSJ) have announced their top 50 Patient Leaders, recognising the users who are shaping healthcare and we are delighted and proud to announce that our CEO, Ailsa Bosworth is amongst them!
Ailsa said, "I'm thrilled to have been included in this group of inspirational people and would like to congratulate all of them. I'm particularly pleased if it brings greater recognition and awareness to RA, rheumatology and of course raising awareness of NRAS and our work".
Find out more on the NRAS website here.